Dedicated to the pursuit of health equity, UI Health provides comprehensive care, education, and research to train health care leaders and foster healthy communities in Illinois and beyond.
$ 338 M in total annual health sciences research funding (FY22)

# 7 Nationally ranked College of Pharmacy by U.S. News & World Report

1 in 3 IL Physicians trained at UIC

Over 8,000 IL Nurses trained at UIC

Only Public, Research 1 University in Chicago

40 % IL Dentists trained at UIC

# 12 Nationally Ranked Doctor of Nursing Practice Program

# 17 Nationally Ranked Accredited School of Public Health

1 in 4 IL Social Workers Trained at UIC

# 3 U.S. News & World Report Ranked Applied Health Sciences BS in health information management

7 Health Sciences Colleges at UIC

First PhD of Biomedical & Health Informatics in Illinois

13 Federally qualified Mile Square Health Center locations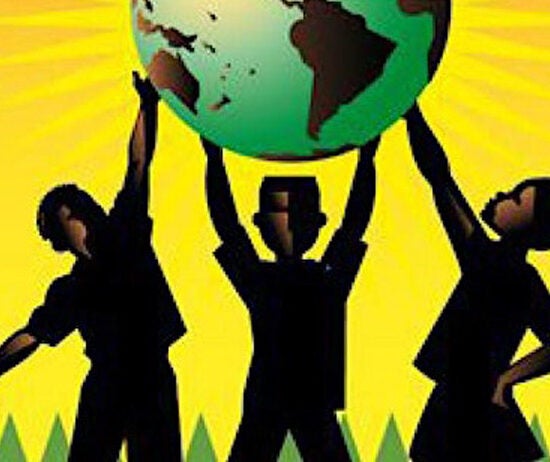 Please join the UI Health Office of Community Engagement and Neighborhood Health Partnerships for our final conversation on Maternal & Infant Mortality, Thursday, June 15, from 12 noon to 2:00pm CDT. During this meeting we will network, celebrate, and continue to discuss ways we can identify, and address inequities in maternal care, empower women/program participants, and strategize on how we can continue to push towards creating solutions to improve maternal health equity and reducing maternal and infant mortality.
Registration
Health & Medicine News and Events from UIC Today Heading link