Dedicated to the pursuit of health equity, UI Health provides comprehensive care, education, and research to train health care leaders and foster healthy communities in Illinois and beyond.
$ 338 M in total annual health sciences research funding (FY22)

# 7 Nationally ranked College of Pharmacy by U.S. News & World Report

1 in 3 IL Physicians trained at UIC

Over 8,000 IL Nurses trained at UIC

Only Public, Research 1 University in Chicago

40 % IL Dentists trained at UIC

# 12 Nationally Ranked Doctor of Nursing Practice Program

# 17 Nationally Ranked Accredited School of Public Health

1 in 4 IL Social Workers Trained at UIC

# 3 U.S. News & World Report Ranked Applied Health Sciences BS in health information management

7 Health Sciences Colleges at UIC

First PhD of Biomedical & Health Informatics in Illinois

12 Federally qualified Mile Square Health Center locations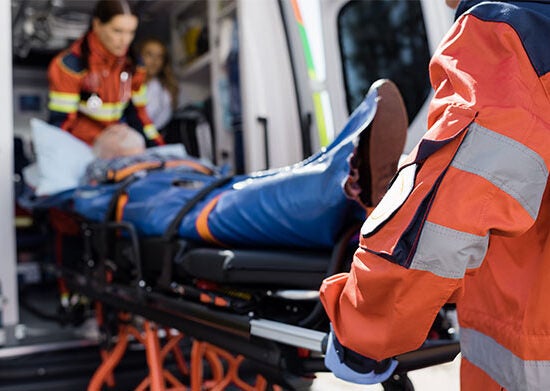 Survivors of Gun Violence Critically Need Attention from Policymakers Heading link
In an op-ed in the Chicago Tribune, UIC Vice Chancellor for Health Affairs Dr. Robert Barish addresses the need to expand support for survivors of gun violence.
Read More
Health & Medicine News and Events from UIC Today Heading link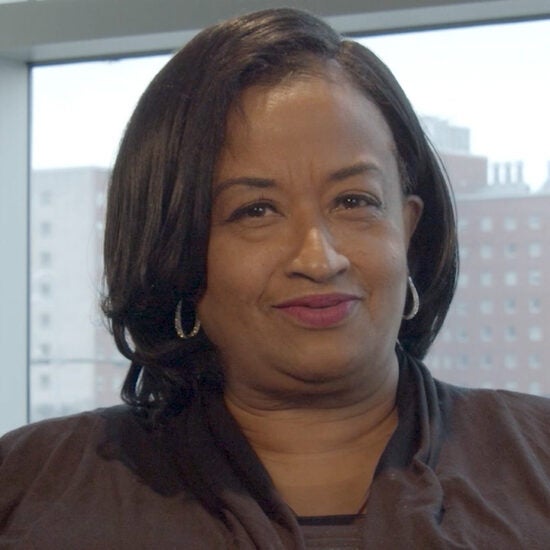 Brief video portraits of some of the clinicians, researchers, educators and community-based practitioners who are pursuing health equity through their work at UI Health.
View Video