UI Health Recognized for Strength in Health Equity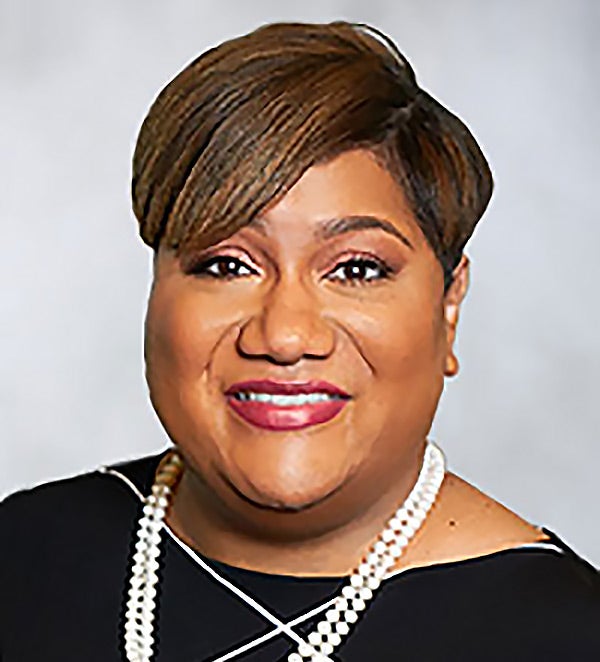 Rani Morrison, UI Health's chief diversity & community health equity officer, was spotlighted in Healthcare Innovation for her efforts in advancing equity and representation in healthcare. In the article, Morrison discusses a data-focused strategy for driving equity, agility in the face of COVID-19, and other pertinent issues. In 2021, she was selected as a Thomas C. Dolan Executive Diversity Program Scholar, an advanced leadership program that helps healthcare organizations become more responsive to the diverse communities they serve.
Additionally, an article in HealthLeaders highlighted new initiatives undertaken to improve patient experience and quality of care for underserved communities. These initiatives include telephonic discharge follow-up, improved case management, expanded social work resources, and an improved physician advisor program.
Modified on August 17, 2022