Schweitzer Fellows at UIC Will Promote Health Equity
The Chicago Area Schweitzer Fellows Program has honored three UIC graduate students with prestigious Schweitzer Fellowships. The program utilizes an interdisciplinary approach that exposes students to real-world interprofessional collaborative care. Each of the Fellows will design and implement year-long projects to address urgent health needs facing Chicago's underserved communities.
The UIC Vice Chancellor for Health Affairs, Dr. Robert Barish, spoke with admiration of the students' passion and vision for health equity. "We are so proud of how these three students, and all of our students in the health sciences, represent UI Health's core mission of promoting health equity and addressing social determinants of health," he said. "I know they will go on to do great good in the world."
Below are the service projects being undertaken by the Schweitzer Fellows at UIC: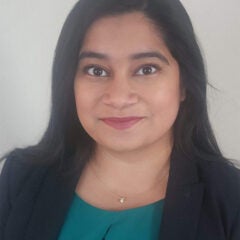 Syeda Akila Ally, University of Illinois College of Medicine

Akila's project aims to dispel myths about chronic diseases and provide social support and community connections for South Asian immigrant women through nutrition and chronic disease prevention classes.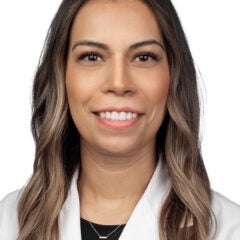 Celeste Guzman, UIC College of Pharmacy

Celeste aims to empower community members to address mental health concerns in their daily lives and continue developing resilience by offering mental health workshops for the underserved communities of Chicago.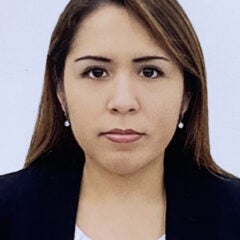 Angela Olivar, University of Illinois Chicago, Dentistry

Angela's project aims to address factors that limit Latino communities in seeking continuous oral healthcare services through educational sessions that will raising awareness of the importance of oral healthcare.