High School Students in the Cancer Health Equity Summer Scholars Program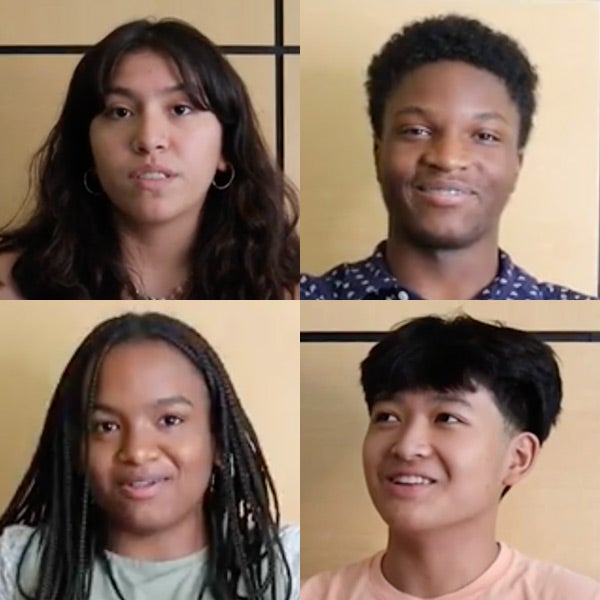 Students in the 2023 cohort of the Cancer Health Equity Summer Scholars (CHESS) program helped create a video (below) about their experiences in this summer research program. In the video, the students talk about the research projects they undertook and what they learned in the program.
The CHESS program trains and mentors underrepresented minority high school students interested in careers focusing on cancer research and other health professions, and is a collaboration between the University of Illinois Cancer Center and the University of Illinois Chicago (UIC) Urban Health Program.
Video: Cancer Health Equity Summer Scholars (CHESS) Research Program Heading link