Cancer Center Receives $4 M for Health Equity Research Center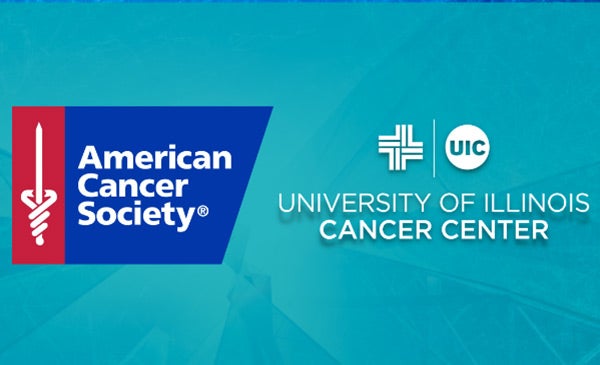 The American Cancer Society awarded the University of Illinois Cancer Center a $4.08 million, four-year grant to establish the Illinois Cancer Health Equity Research Center (I-CHER C), a solutions-oriented consortium of health care researchers and clinicians charged with improving outcomes in communities disproportionately affected by cancer.
The grant includes six project awards designed to achieve sustainable reductions in cancer health disparities and diversify the scientific workforce. Participating researchers will focus on overcoming biological and social factors that contribute to poor cancer outcomes among racial and ethnic minorities by addressing inequities locally to inform solutions applicable on a national level.
Modified on August 17, 2022