UI Health Researchers on Leading Edge of Improving Health in Older Populations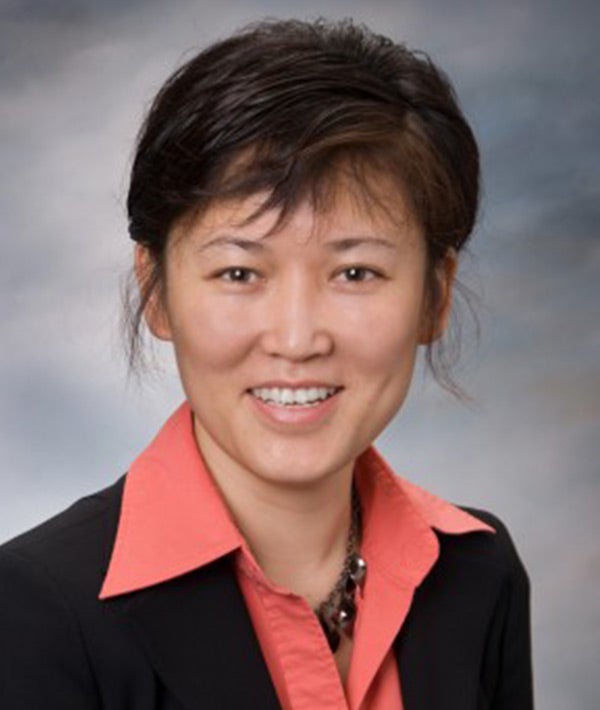 Dr. Jun Ma, the Beth and George Vitoux Professor of Medicine and director of Vitoux Program on Aging and Prevention at the UIC College of Medicine, is contact principal investigator on an important new $3.3 million multisite study. The study will focus on telehealth behavioral interventions among adults 50 and older with excess weight and cardiometabolic risk factors. Along with UI Health's Dr. Rachel Caskey and Dr. Jonathan Radosta, they will collaborate with investigators from Washington University and the University of Pittsburgh to test behavioral weight loss interventions that are fully remote and integrated into the electronic health record. The study is one of the largest clinical trials in behavioral telemedicine and will lead to critically important insights for the delivery of health care, helping practitioners tailor interventions to patients' particular needs.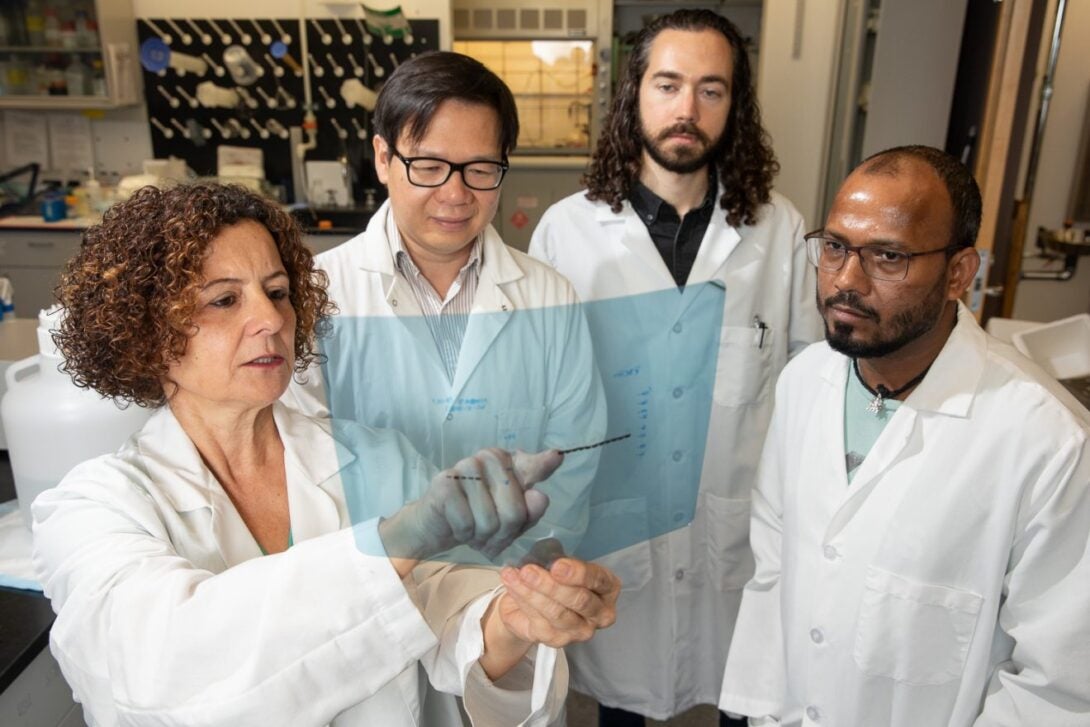 Dr. Orly Lazarov, professor of anatomy and cell biology at the UIC College of Medicine, is leading research into the restoration of memory loss from Alzheimer's disease by boosting the production of neurons. The research has produced evidence that neurogenesis plays an active role in the pathology of the disease, the first time this has been demonstrated. Alzheimer's is currently one of the most financially and emotionally burdensome diseases in the U.S., and Dr. Lazarov believes this research could lead to a new spectrum of medications that could restore memory in Alzheimer's patients.
Modified on November 16, 2022