Student-Led Interprofessional Cohort Studying Student Wellness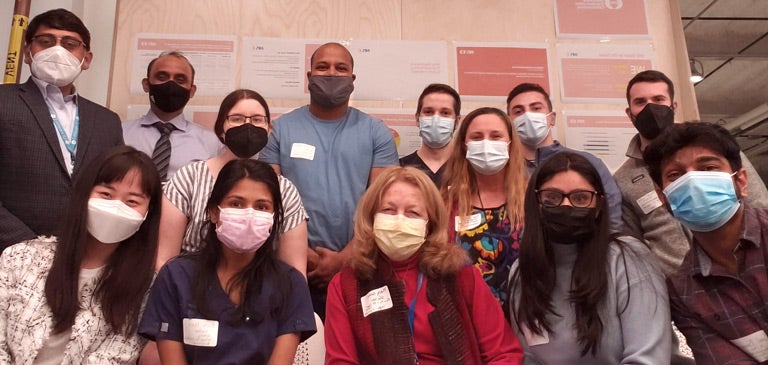 A cohort of students in the health sciences are leading the design and implementation of a study into determinants of health and wellness among health sciences students at UIC. The study is part of the HOLISTIC Cohort Study facilitated by faculty mentors Mary Keehn, assistant vice chancellor for interprofessional practice and education; Jerry Krishnan, associate vice chancellor for population health sciences; and Rashid Ahmed, associate dean for academic affairs in the School of Public Health. Launched in Spring of 2021 and founded on the CDC's Behavioral Risk Factor Surveillance System (BRFSS) scale, the study is now in its second phase of measuring demographics, health risk factors, health behaviors, and other factors.
The student team continues gaining experience in population-based research and recently submitted a paper with findings from the first completed cohort study, which included participants recruited in 2021. The paper, titled Rationale and design of the Health Professional Students at the University of Illinois Chicago (HOLISTIC) Cohort Study, is available as an online preprint. Read more about the HOLISTIC Cohort Study.
Modified on August 17, 2022