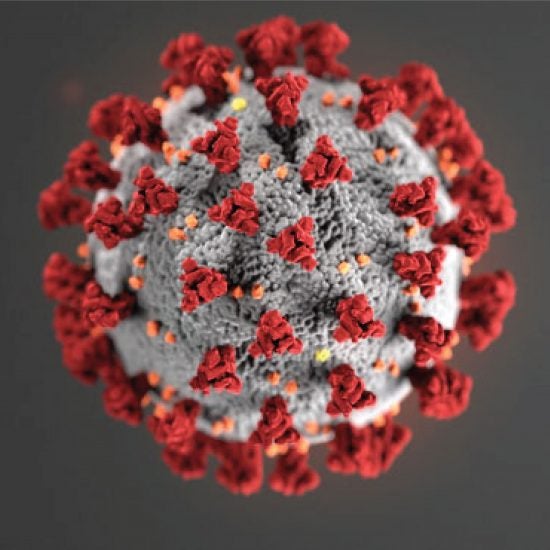 Officials at the University of Illinois at Chicago, the University of Illinois System and public health officials locally and nationally, are closely monitoring an outbreak of respiratory illness caused by a novel (new) coronavirus, named COVID-19.
UIC has created a central webpage to bring the latest news and information about COVID-19 to the campus community. Use this link below to stay informed.
UIC COVID-19 UPDATES
COVID-19 Information Across the Academic Health Enterprise Heading link
As UIC's academic health enterprise, UI Health continues to collaborate and monitor the developing public health crisis of COVID-19. Many dimensions of our enterprise are directly impacted by this crisis and we aim to connect you to the most up-to-date information as possible. Below you will find information and resources to guide you to answer your questions about our clinical, academic and research operations during this time.